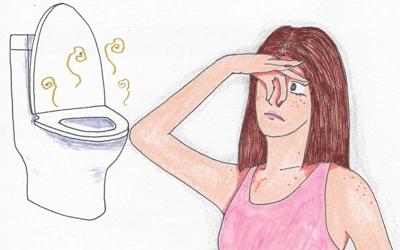 Introduction Ah. Toilet. For some reason, this part of a home concerns most people. People often ask- where should a toilet be in a house?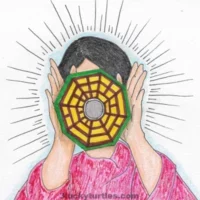 Bagua mirror is a very common tool in feng shui. However you must be able to use it correctly or else it may harm you instead.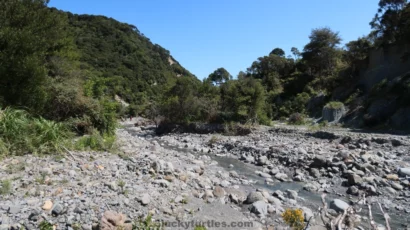 Here is where you can learn all the basic, important knowledge on feng shui.